Many former students of CTTC gathered at the Old Main to commemorate on the founding of the school and to encourage younger generations of students to continue onward in the faith of education at CTTC.
Alumni and the school managing bioard.
Alumni awards scholarships to undergraduates.
Former students are attending the gathering meeting.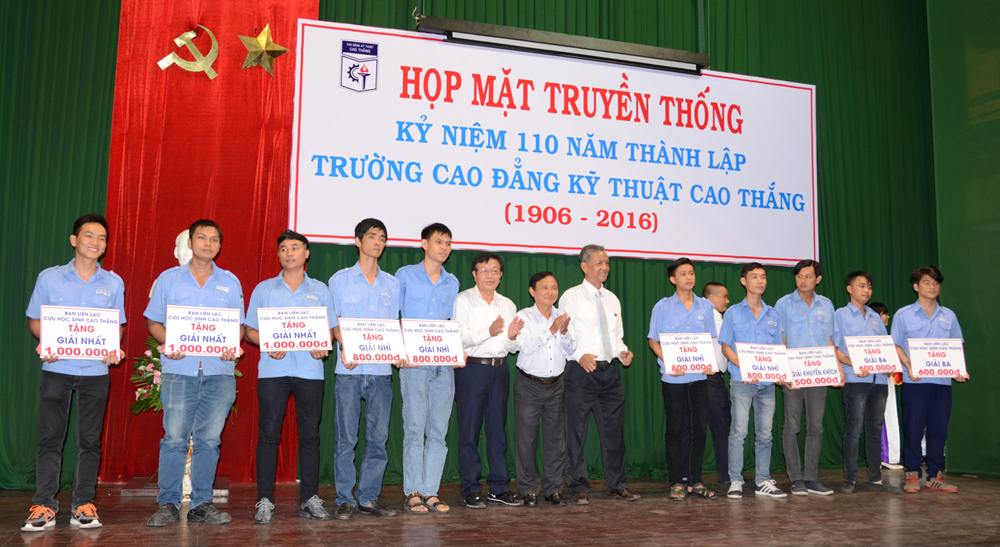 Alumni handed scholarships grants to undergraduates in "Vocational Engineering students" competition.
By CTTC