Every year, Faculty of Automobile Engineering - Cao Thang Technical College will hold a mini car racing competition for students in June. This year, NGK Spark Plugs, Motul and Nhat Huy Khang Company are the sponsor of the competition, themed "DISCOVER FUTURE"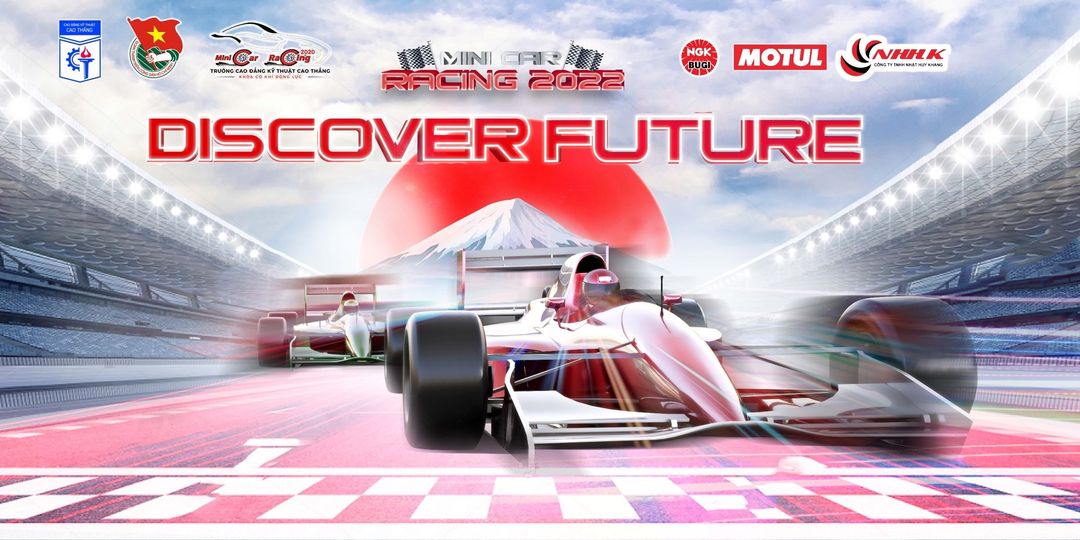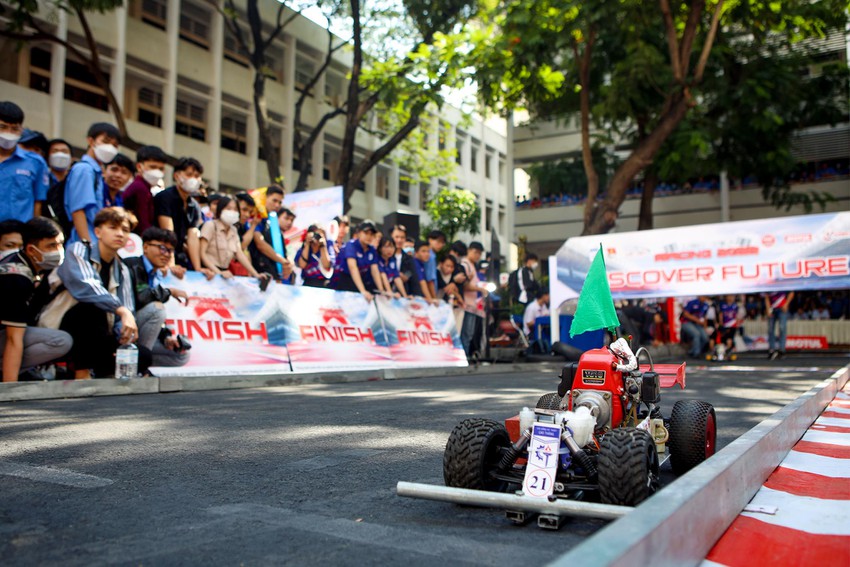 This is the sixth year the competition is opened for participants from other universities such as Ho Chi Minh University of Technology and Education, Ho Chi Minh University of Technology, Ariake Kosen College from Japan, Van Lang University, etc. There are 27 teams with total member of 300 students in among of 60 registered teams have passed the technical examination to enter final round which has took place on June 25.
A 22 – 33cm3 two-stroke gasoline engine is provided for each team. The students have to make the frame, steering system and control system. The self-construct percentage must be more than 50%.
All of the cars are controlled by the student via the using of smart phone and Wi-Fi network. This is a challenge in term of controlling of the car to finish the race with shortest time.
With a magnificent team effort and a bit of luck, one team come from Cao Thang Technical College, namely "PPC – Ca Kho" , has became the champion of 6th Minicar Racing in 2022.