In order to provide students with more opportunities to continue their further education at the world's advanced universities, Cao Thang Technical College (CTTC) had a meeting with Southern Taiwan University of Science and Technology (STUST) on May 15, 2018 to introduce students to an undergraduate program in International Automation. In the program, the tuition fee and dormitory expenses will be fully sponsored and students will receive 5,000 Taiwan dollars each month. The total learning duration is 2.5 years, in which students will spend 1.5 years studying at STUST and 1 year doing internship at Tainan Spinning Co., Ltd.
Image 1. The first meeting between STUST and CTTC's students
After learning about the program criteria and other living conditions in Taiwan, CTTC students tried their best to learn and pass the TOEIC Test to meet one of the admission requirements and most of them got very satisfactory results. Besides completing the application procedure, the students made great efforts to pass many tests and interviews of the program. As a result, CTTC has 100% of students admitted to study in the program.
Good bye Ho Chi Minh City and Viet Nam, they started their study-abroad trip in September 2018 for the program which is expected to complete by December 2020. There will be definitely the difficult beginning for most of them when that was the first time they went abroad. However, with the great determination and effort, they have gradually adapted to the new environment. Through sharing, students affirm that studying at STUST is a great development opportunity for them because they are exposed to modern technology, positive learning environment, spacious campus, good living conditions, and so on. In particular, they have a chance to live, study and communicate with a lot of international friends from Malaysia, India, Indonesia and Mongolia, etc. who are also enrolled in this program.
Image 2. STUST's campus and workshop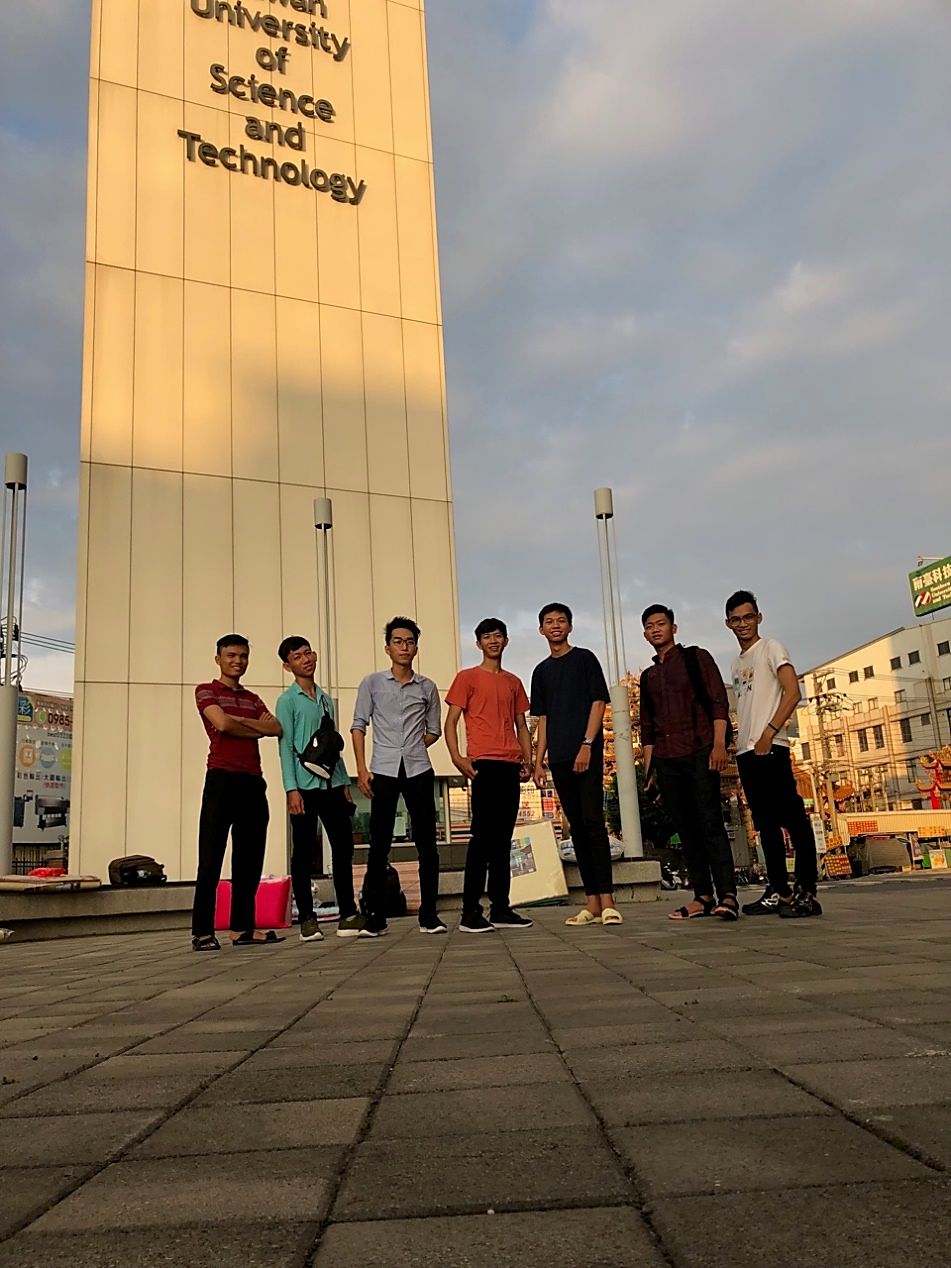 Image 3. CTTC's students on the first day at STUST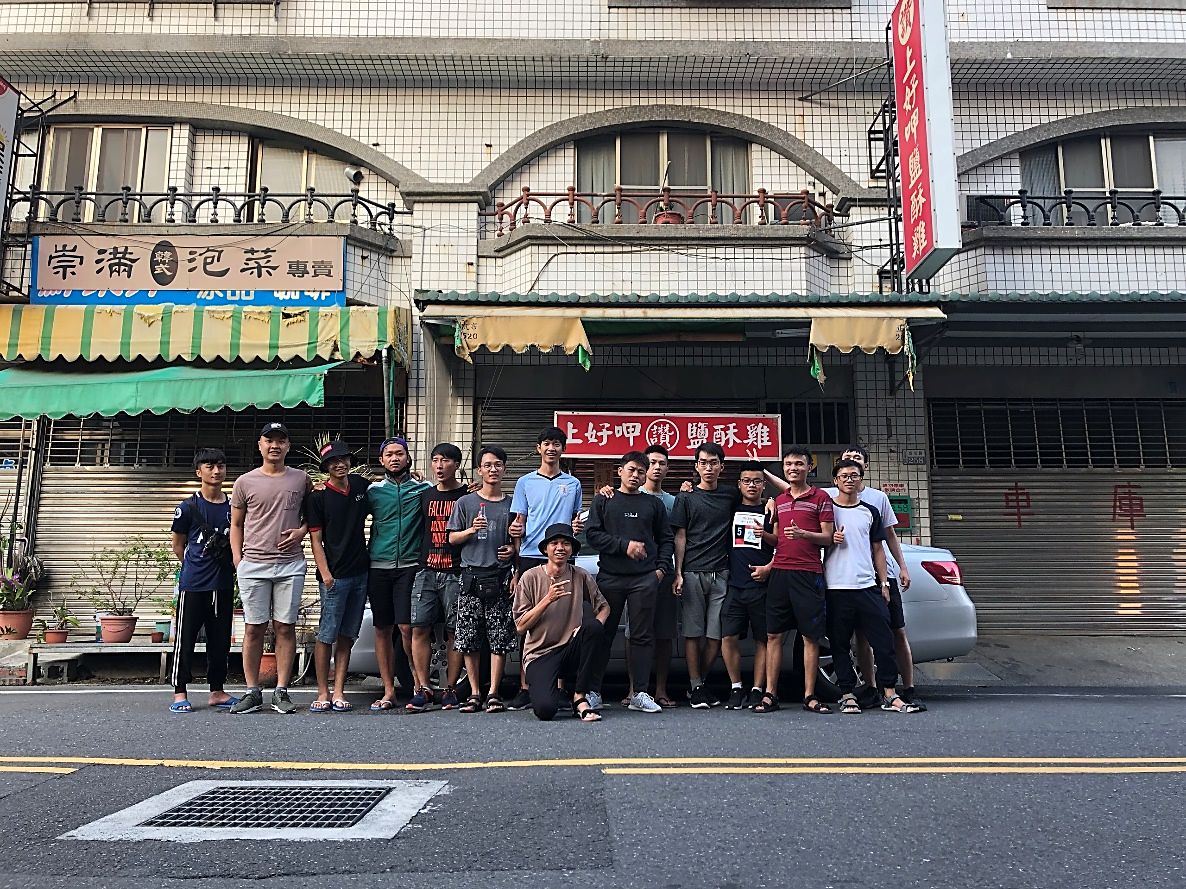 Image 4. Visit Taiwan with international friends
Wish you all the success!
By: Ngọc Bích