Author: Nguyễn Long Phụng
Email: longphungckm@gmail.com
Description: In Vietnam, CNC machines have been put to use in civil and defense enterprises but not yet common. Recently, the movement of manufacturing CNC machines (Homemake CNC) are many students as well as engineers interested. However, there are still many limitations. Therefore, in order to update our knowledge about CNC machines and help our students understand more about CNC machines as well as advanced machining methods, we have created a laser cutting machine.
Specification:
Travel in X/Y/Z: 350/450/150 mm.
Laser Power : 2W
Machine size 450x750x500mm
Machine weight: 15kg
Single-pole, two-phase motors.
Working voltage: 4.7V.
Maximum current: 1.5A.
Number of steps per spin: 200 steps / round (or 1.80 / step).
Working: The machine performs automatic movements in two directions, X and Y, and adjusts the focal length to match the cut, engraving thickness. Machines capable of cutting or carving detailed 3D surface. The machine uses March 3 software to control the movement of the stepper motor shafts in combination with ballscrew.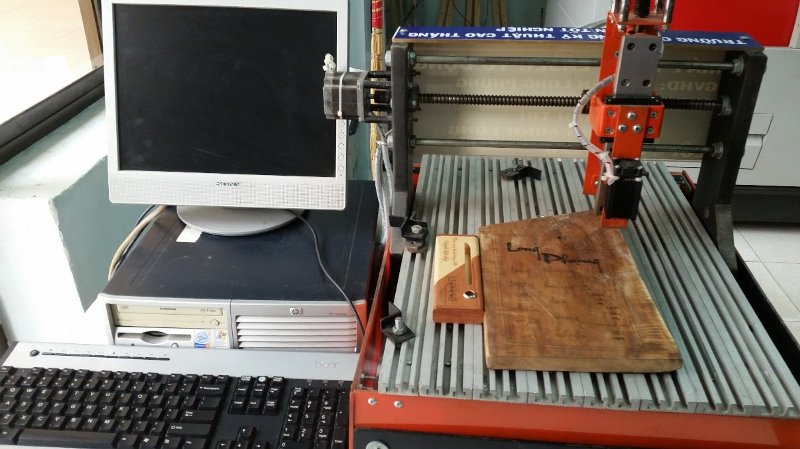 Figure 1. Laser cutter at MET Department
Figure 2. Product of Laser cutter at MET Department
Reference:
[1]. "PC control cuts machine design time", Control Engineering, Vol. 45, No.6, Apr. 1998, p.21
[2]. "Laser-beam cutting enables customization", Welding-Design-and-Fabrication, v. 68, June 1995, p. 29-30
[3]. Ohnishi K, et al., "Motion Control for Advanced Mechatronics," IEEE/ASME Trans. on Mechatronics, Vol. 1, No. 1, March 1996, pp. 56-67